Premium Leather Tool Belts Designed For Maximum Productivity and Quality.
Top Grain products use extra thick 3.0 mm top grain leather treated for maximum durability.
Dual rivets & stitching are present at all stress points to ensure maximum longevity.
In coordination with real contractors, carpenters, and electricians, our products are designed to work for you!
Pockets are placed strategically to hold your tools right where they belong.
Recommended R Dawg Products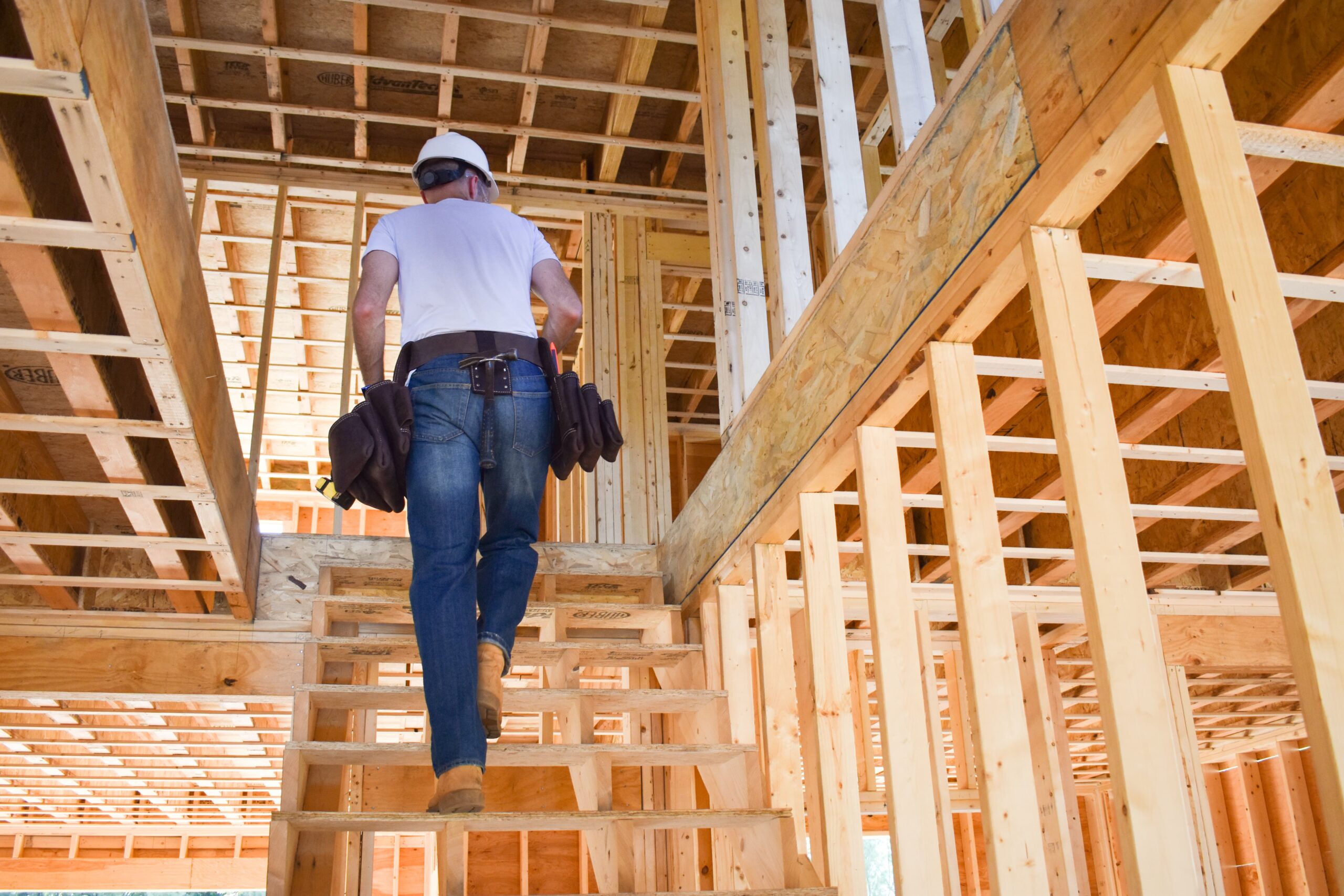 R Dawg is an online retailer of leather tool belts and construction-related accessories. We are committed to providing our customers with an excellent product experience and we're constantly researching new ways to do that.
With our no-nonsense approach to customer service and affordable pricing, we hope to make a positive impact in our community and spread awareness about tool-related projects and more!
Our goal is to be at the forefront of this movement by creating blog posts, weekly videos, online forums, and more. By doing this, we believe that there will be faster progress not only in our industries but across multiple fields that involve tools.
This leather tool belt is well made, heavy duty and real leather. It has well placed pockets and hooks for a tape, hammer and other carpentry tools so you are not having to be reaching for a tool every time you need it. They are right there at your waist. The only addition might be suspenders because it gets pretty heavy when you load it down with several tools like I do.
I use this product for little projects around the house for repairs both indoors and Outdoors. I particularly like the material; the leather is Pleasant to the touch, looks good and I think it will wear very well.
The belt has a great number of pockets plus they are all deep allowing for longer tools to stay in place more easily. All in all, a great purchase.
Some of my jobs require certain specialty tools that I want to keep in a small tool pouch, this is the one I was looking for! I like the soft suede, its construction, it looks stout and durable. Also it comes with a secondary tool pouch, it could be very useful for nails and/or screws, etc.
For someone looking for something versatile and durably made, this is for you. I feel like a total bad-a** wearing it, and you can carry virtually anything. Screw gun/Impact driver, claw hammer, tons of nails/screws, marking utensils, tape measure, a whole variety of hand tools, etc. For the price, it's more than worth it.
I got this as a gift for my son who is doing a lot of work on his house. He loves it. It has all the room for the tools he uses while building or repairing. It seems to be very durable and seems to improve with use. A great value for the money.
My husband received this as a gift from myself and he likes it a lot. It's good quality and should last him a long time.
I have been installing interior window treatments for over 30 years and a tool belt is crucial on a 4 foot ladder and more so on a 15 foot ladder to keep screws and needed tools right where you need them. This belt is precision made, rugged with several pockets for everything needed. I am overwhelmed with the construction. durability and comfort of this belt. I highly recommend it!